After yarn shopping yesterday I had an incredible urge to knit everything... I decided to knit
Eve
for The Girl Wonder, and this will be a super quick one! I just could not get it out of my head that it looks like a merkin...Patons Cha Cha, size 11 needle.
After realizing how easy that was going to be I decided to cast on for my double sided scarf. Keep in mind that I have never double knit before, but I taught myself ya'll! I am still so impressed with myself I can hardly stand it! I am a genius (at least I feel like one today)! Lion Brand, size 8 dpn.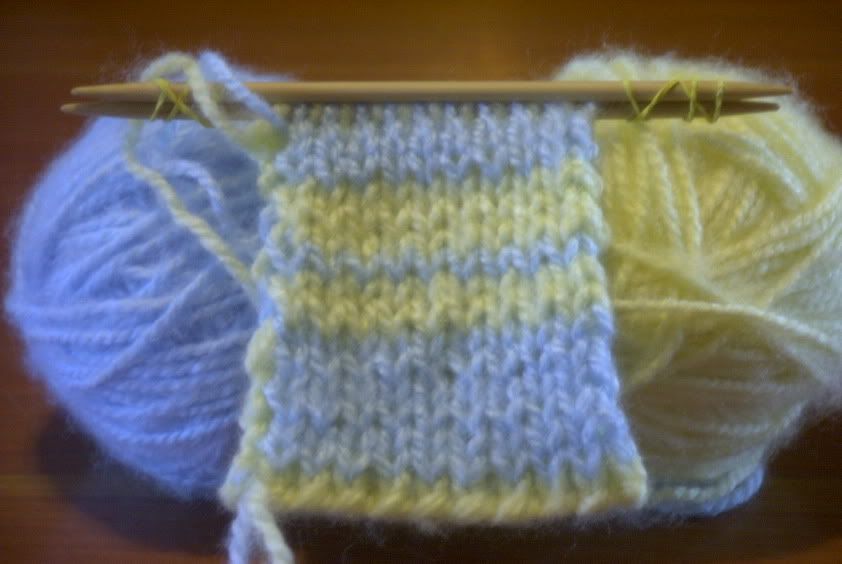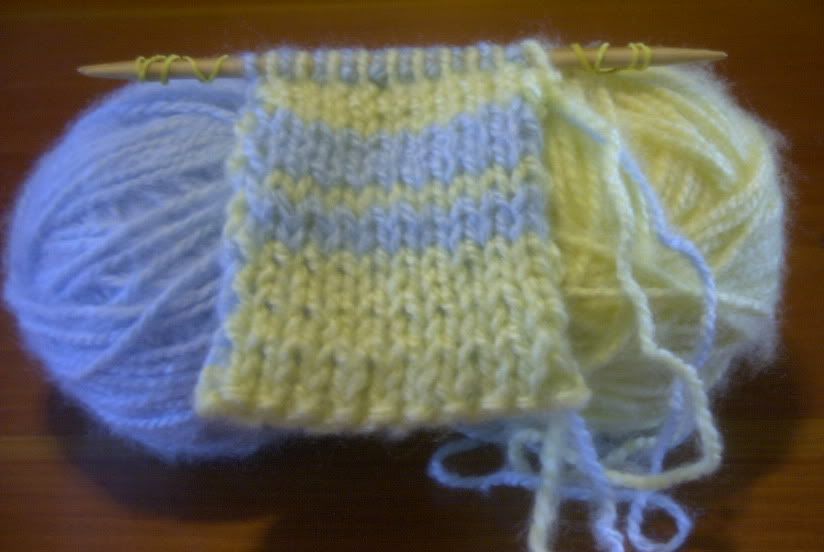 Oh Yeah!! I am good...I am also going to try my best to finish up this purse this weekend. I have to pick up stitches on the top and bottom edge so I can attach the circular handles. The pink butterfly fabric is going to be the lining. Lion Brand, size 10.5 needle.